About BRB
BRB Homepage
Free Public Record Sites
BRB Online Products
Free Newsletter
Public Records Blog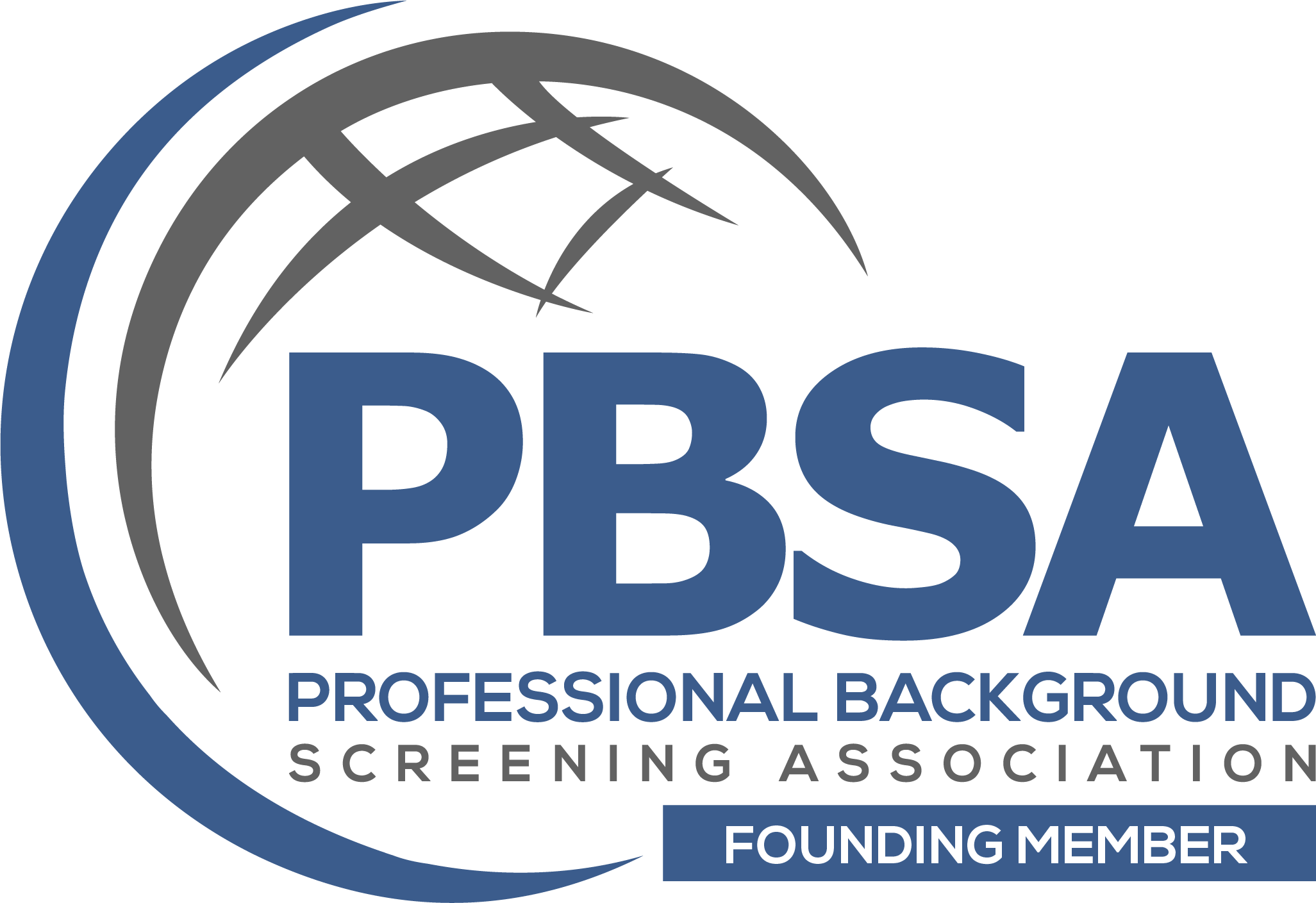 The Public Record Retriever Network
Welcome to the home page of PRRN—the Public Record Retrieval Network!
Simply put, PRRN Members are professionals who access government records on-site at local, federal, and state courts or recorder's offices, to do name searches and/or obtain copies of file documents. PRRN Members are often hired to assist with the pre-employment screening, investigations, lending, litigation, or legal compliance.
As recognized leaders in local public record searching and document retrieval, PRRN Members agree to follow the highest ethical standards of professional conduct for local searching and document retrieval procedures as well as in all their dealings with other members and clients. With nearly 300 members in 48 states, PRRN is one of the largest U.S. trade groups representing professionals in the public records industry.
Click on the tabs above for more information about our organization.
To join PRRN - click here